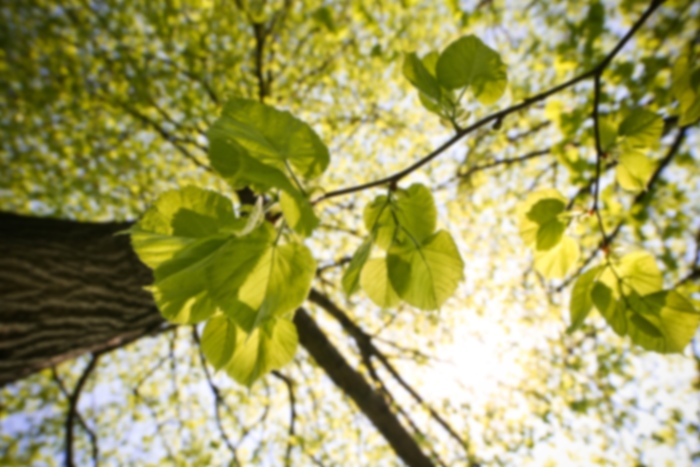 Brandon Johnson,
MD
Otolaryngology (ENT)
Brandon Johnson, MD is an Otolaryngologist with ENT Associates of Greater Kansas City. Dr. Johnson grew up in Washington, MO, a small town near St. Louis, before attending Saint Louis University where he received his undergraduate degree. He earned his medical degree from the University of Missouri-Columbia School of Medicine and completed a residency in Otolaryngology Head and Neck Surgery at the University of Kansas Medical Center. Dr. Johnson treats a wide-range of ear, nose and throat related conditions.
Sorry, this physician does not accept online appointments at this time. Please call to request an appointment.
Allergy Injections/Sublingual Drops
Ear
Ear Nose and Throat Disorders
Nose and Throat Disorders
Pediatric ENT Services
Sinus Surgery
Snoring and Sleep Apnea
Thyroid/Parathyroid Surgery
Voice Disorders