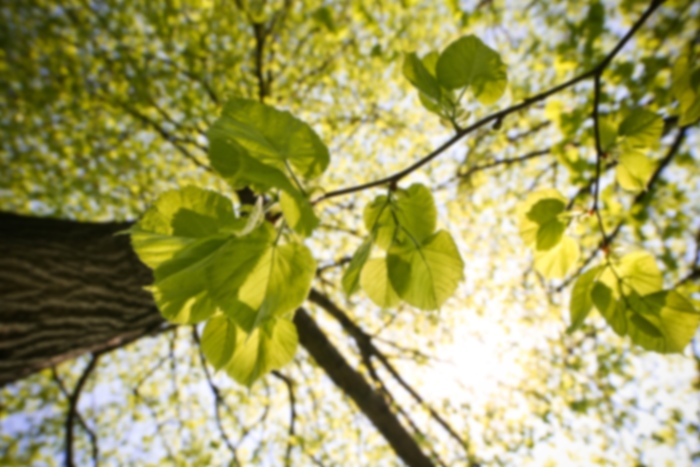 C David Rios,
MD
Cardiovascular Disease
,
Cardiovascular Disease
C. David Rios, MD is a board certified cardiologist with more than 14 years of clinical experience. He received his medical degree from Stanford University School of Medicine and completed his internal medicine residency at Massachusetts General Hospital. He completed his cardiology fellowship at the University of Iowa Hospitals and Clinics. Dr. Rios has been the recipient of multiple awards and honors, including the Robert Wood Johnson Minority Medical Faculty Development Fellowship and the American Heart Association/Iowa Affiliate Postdoctoral Fellowship. He has spent much of his career serving the residents Greater Kansas City and the surrounding areas. Dr. Rios is board certified in cardiovascular diseases and echocardiography. He is also certified as Cardiac Device Specialist by the International Board of Heart Rhythm Examiners (IBHRE). His clinical interests include management of hypertension, heart failure, heart rhythm disorders and heart disease prevention. Dr. Rios is fluent in Spanish and welcomes Spanish speaking patients to his practice.
Accepts most insurance. Contact your insurance provider for coverage information
Cardiologist
Cardiology
Device Implantation and Extraction