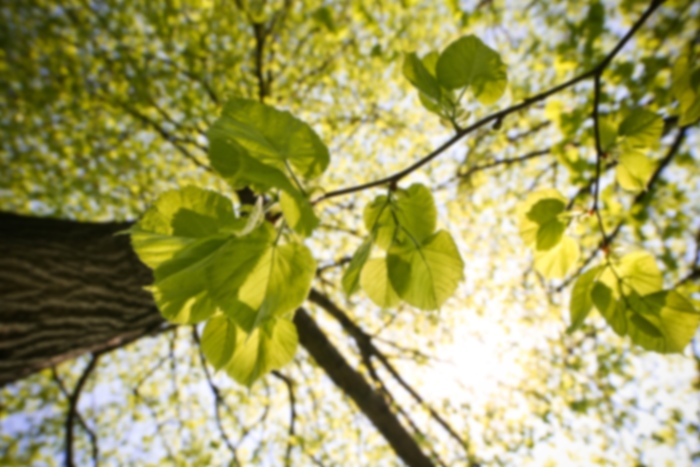 David R Williams,
MD
Family Medicine
Dr. David Williams obtained his medical degree at the University of Missouri School of Medicine. He is board-certified.
Care Philosophy
I am a member of Midwest Physicians , an integrated , multi - specialty group that strives to provide high quality , compassionate healthcare in a caring , affordable , timely and accessible manner. Our doctors collaborate with patients , their physician colleagues and other healthcare professionals to help ensure each patients individual healthcare needs are met.
No appointments available for selected appointment type.
First available appointment is on 11/2/17
Accepts most insurances. Please call the office to confirm your specific plan.
Alcoholism
Anxiety
Asthma and Allergic Disorders
Attention Deficit Disorder or Attention Deficit Hyperactivity Disorder - ADD
Broncho Esophagology
Chronic Sinusitis
Depression
Diabetes Care
Emphysema
Fractures
Hypertension Management
Injury
Parkinson's Disease
Pneumonia
Skin Cancer
Sleep Apnea Syndromes