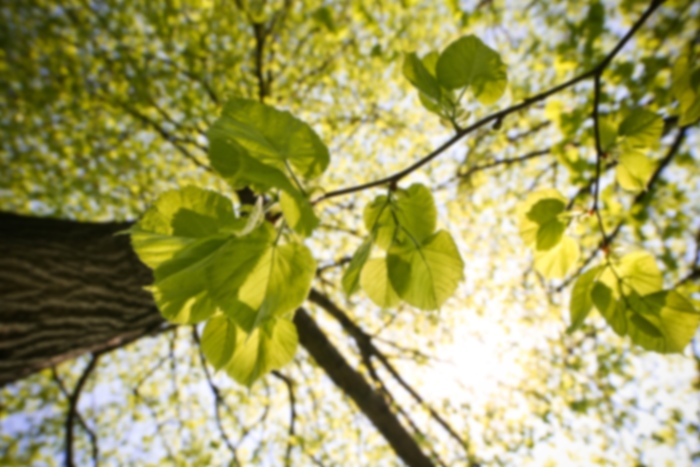 Douglas L Bradley,
MD
Family Medicine
Dr. Bradley has been practicing at Belton Family Practice since 1981. During the summer of 2008, Belton Family Practice celebrated a special milestone with Dr. Bradley's 25-year anniversary with the practice. The community appreciates the many years of dedicated service provided by Dr. Bradley and the medical staff of Belton Family Practice. Dr. Bradley is affiliated with Belton Regional Medical Center.
First available appointment is on 10/24/17
First available appointment is on 12/1/17
Accepts most insurances. Please call the office to confirm your specific plan.
Abnormal Bleeding Disorder
Abnormal Pap Smear
Abscess
Acid Reflux
Acne
Acupuncturist
Acute Care
Acute Illnesses
Acute Pain Management
Acute Sinusitis
Addictions
Adolescent Conditions
Aesthetics
Alcoholism
Anxiety
Asthma and Allergic Disorders
Attention Deficit Disorder or Attention Deficit Hyperactivity Disorder - ADD
Broncho Esophagology
Chronic Sinusitis
Depression
Diabetes Care
Emphysema
Fractures
Hypertension Management
Injury
Parkinson's Disease
Pneumonia
Primary Care Physician - PCP
Skin Cancer
Sleep Apnea Syndromes