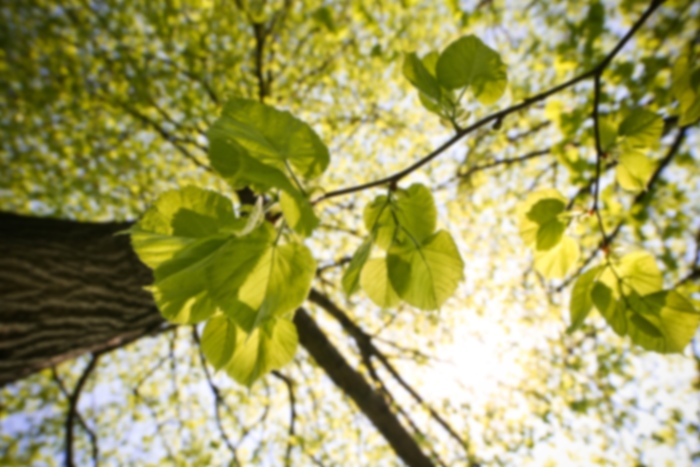 Edward F Higgins,
MD
Vascular Surgery
Recognized as a 2019 Top Doctor.
Dr. Edward Higgins attended medical school at State University of New York Health Science Center. He completed his residency at Yale New Haven Hospital and his fellowship at Baylor University Medical Center. He has served as instructor of surgery for Yale University School of Medicine. Dr. Higgins has been honored as Doctor of the Year (Ingrams, 2005 and 2007), Doctor of Distinction (Greater Kansas City Metropolitan Medical Society, 2007), Distinguished Alumni (St. Lawrence University), and Kansas City Super Doctor (Kansas City Magazine, 2008). He is board-certified in surgery.
Care Philosophy
I am a member of Midwest Physicians, an integrated, multi-specialty group that strives to provide high quality, compassionate healthcare in a caring, affordable, timely and accessible manner. Our doctors collaborate with patients, their physician colleagues and other healthcare professionals to help ensure each patient's individual healthcare needs are met.
Accepts most insurance. Contact your insurance provider for coverage information
Abdominal Aortic Aneurysm
Aneurysm
Aneurysm Stenting
Arterial Angioplasty - Stenting
Blood Vessel Injury
Carotid Artery Disease
Carotid Endarterectomy
Carotid Surgery
Colon Cancer
Colorectal Cancer
Crohn's Disease
Dialysis Access Procedures
Endovascular Aneurysm Repair
Endovenous Laser Treatment Varicose Veins
Gall Bladder and Liver Disease
Gall Bladder Disease
Hernia
Melanoma
PAD
Peripheral Angioplasty
Peripheral Arterial Disease
Peripheral Artery Disease
Peripheral Vascular Bypass Surgery (Lower Extremity Bypass)
Poor Circulation
Sclerotherapy
Thyroid Cancer
Ulcers
Varicose Vein Surgery
Vascular Access
Vascular Non-Invasive Studies
Vascular Stents
Vascular Surgery
Vascular Ultrasound Studies
Wound Care
Wounds