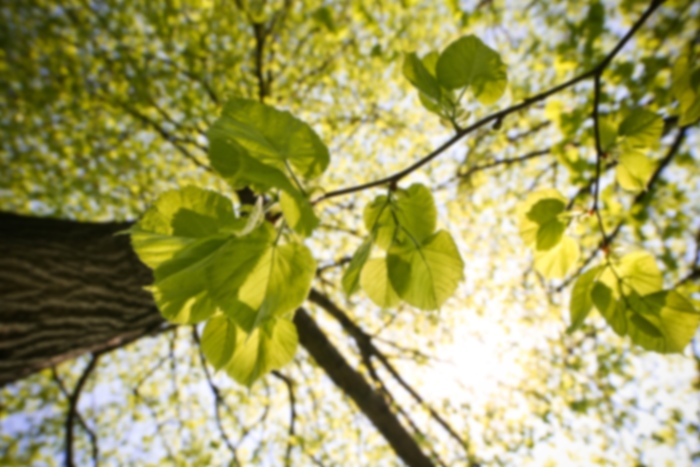 Lara A Briseno Kenney,
MD
Medical Oncology
Dr. Lara Briseno Kenney is a board certified Internal Medicine provider and Oncologist, practicing hematology oncology locally in Clinton Missouri. She received her medical degree from the University of Missouri - Kansas City School of Medicine. Following her medical school graduation she completed her medical residency at Brooke Army Medical Center in San Antonio and served seven years in the United States Army. She is a proud veteran, having served overseas in Guantanamo Bay Cuba and Iraq. During her time in Iraq she was awarded the Bronze Star in recognition for her support of the 705th Military Police Battalion mission.
When stationed stateside, she served as an Internal Medicine and Palliative Care physician in large military teaching hospitals in Texas and Washington. Following her military service, she returned to Kansas City to complete an accredited fellowship in the specialties of Hematology and Oncology. Dr. Briseno Kenney is committed to providing personal, compassionate, care to each and every patient she is involved with.
Care Philosophy
I am a member of Midwest Physicians, an integrated, multi-specialty group that strives to provide high quality, compassionate healthcare in a caring, affordable, timely and accessible manner. Our doctors collaborate with patients, their physician colleagues and other healthcare professionals to help ensure each patient's individual healthcare needs are met.
Accepts most insurance. Contact your insurance provider for coverage information
Anemia
Bleeding Disorders
Blood Clots
Bone Marrow Biopsy
Bone Marrow Disorders
Breast Cancer
Cancer Counseling
Cancer Pain Management
Chemotherapeutic Agents
Chemotherapy
Clinical Trials
Colorectal Cancer
Head and Neck Cancer
Hemachromatosis
Hematologic Disorder Treatment
Hematologic Malignancies
Hodgkin's Lymphoma
Hospice
Intrathecal Chemotherapy
Leukemia
Malignancy
Melanoma
Multiple Myeloma
Myelodysplastic Syndrome
Myelofibrosis
Non-Hodgkin's Lymphoma
Palliative Care
PET Scan (Positron Emission Tomography)
Prostate Cancer
Sickle Cell Anemia
Skin Cancer