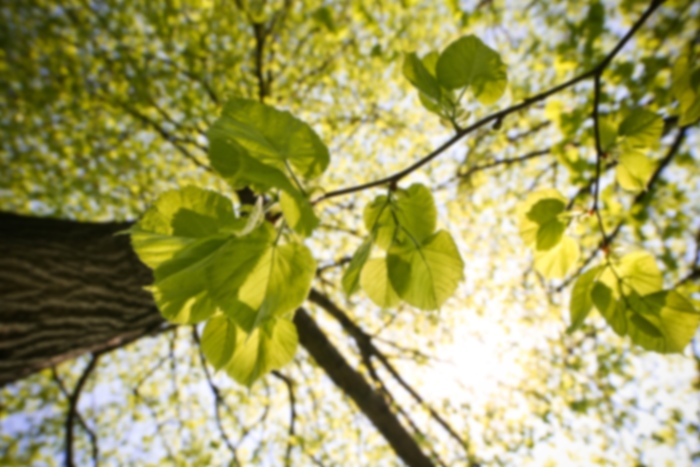 Muzaffar Iqbal,
MD
Medical Oncology
Dr. Muzaffar Iqbal obtained his medical degree from Sind Medical College (Karachi). He completed an internship at Jinnah Post Graduate Medical Center (Karachi) as well as an internal medicine residency at Bronx Lebanon Hospital and a fellowship in medical oncology and hematology at the University of Kansas Medical Center. He is board-certified in medical oncology, hematology, and internal medicine. Dr. Iqbal is a member of the Midwest Cancer Alliance and has served as Director of Medical Oncology and Medical Director at Central Cancer Care (Osborne, KS) and Chair of Medical Oncology at the Dreiling-Schmidt Cancer Institute (Hays, KS).
Care Philosophy
I am a member of Midwest Physicians , an integrated , multi - specialty group that strives to provide high quality , compassionate healthcare in a caring , affordable , timely and accessible manner. Our doctors collaborate with patients , their physician colleagues and other healthcare professionals to help ensure each patient ' s individual healthcare needs are met.
Sorry, this physician does not accept online appointments at this time. Please call to request an appointment.
Accepts most insurance. Contact your insurance provider for coverage information
Abnormal Bleeding Disorder
Biopsies
Blood Disorders
Bone Cancer
Bone Marrow Aspiration
Bone Marrow Biopsy
Bone Marrow Conditions
Bone Marrow Disorders
Breast Cancer
Cancer
Cancer Consultations
Cancer Counseling
Cancer Pain Management
Cancer Pain Treatment
Cervical Cancer
Chemotherapeutic Agents
Chemotherapy
Clinical Trials
Colon Cancer
Colorectal Cancer
Endometrial Cancer
Gynecologic Oncology
Head and Neck Cancers
Head Cancer
Hematologic Disorder Treatment
Hematologic Malignancies
Hematological Problems
Hematology
Hematology Head and Neck Cancer
Hematology Leukemia
Hematology Lymphoma
Hematology Multiple Myeloma
Hematology Myelodysplastic Syndromes
Hematology or Oncology
Hematology Sickle Cell
Hemological Diseases
Intrathecal Chemotherapy
Leukemia
Lung Cancer
Lymphoma
Malignancy
Melanoma
Myeloprofliferative Diseases
Neck Cancer
Neoplastic Diseases
Nephrology Cancer
Non-Hodgkin's Lymphoma
Oral Cancer
PET Scan (Positron Emission Tomography)
Prostate Cancer
Radiation Therapy
Skin Cancer
Spinal Cord Tumors
Thyroid Cancer
Uterine Cancer