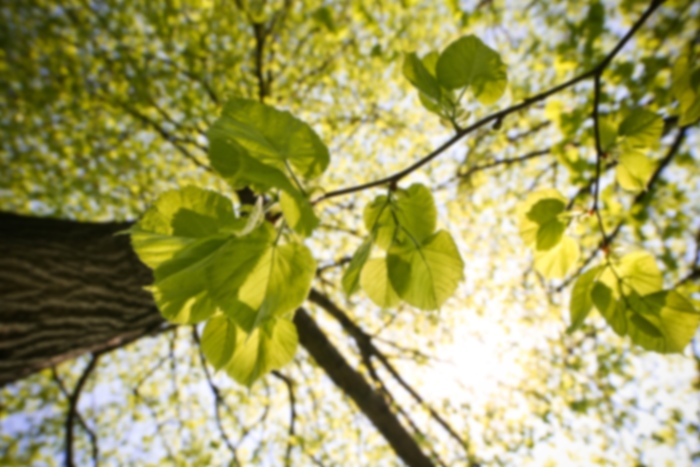 Paul Nager,
DO
Interventional Cardiology
Dr. Nager earned his bachelor's degree from the University of Michigan. Initially pursuing a career in preventative medicine, he graduated from the University of Osteopathic Medicine and Health Services. He completed his residency in Internal Medicine and a Fellowship in Cardiology at Sinai Hospital in Detroit, Michigan where he attained board certification in both specialties. Subsequently he trained for an extra year in interventional cardiology at Thomas Jefferson University in Philadelphia, PA where he was involved in the early phases of human coronary stent trials. He is board certified in Internal Medicine, Cardiology, Interventional Cardiology and Nuclear Cardiology. He is a fellow in the American Board of Internal Medicine, the American College of Cardiology and the Society of Cardiac Angiography and Interventions. He currently serves as STEMI Medical Director for Centerpoint Medical Center.
This provider has limited online appointment availability, so please call the office for assistance scheduling with this provider.
AARP Medicare Complete through UnitedHealthcare HMO
Advantra Advantage (by Coventry) - HMO
Advantra Freedom (by Coventry) - PPO
Advantra Freedom Plus (by Coventry) - PPO
Aetna - HMO
Aetna - POS
Aetna - PPO
Aetna Better Health KS - HMO
Aetna HMO/PPO
Aetna
Allwell by HomeState Health - HMO
Allwell by Sunflower Health Plan - HMO
Ambetter by Home State Health Plan (MO) - EPO
Ambetter by Sunflower Health Plan (KS) - HMO
Beech Street/Viant (via Multi-Plan) - PPO
Blue Cross Blue Shield Of Kansas City
Blue Care - HMO
Blue Cross Blue Shield - Indemnity
Blue Medicare Advantage Access - PPO
Blue Medicare Advantage Complete - HMO
Blue Medicare Advantage Plus - HMO
Blue Medicare Essential - PPO
Care Improvement Plus/XL Health - RPPO
Cigna - HMO
Cigna - POS
Cigna - PPO
Cigna Connect - EPO
Cigna HealthSpring Advantage HMO
Cigna HealthSpring Preferred - HMO
Cigna SureFit - EPO
Cigna SureFit - PPO
Coventry - HMO
Coventry - POS
Coventry - PPO
Coventry One - PPO
Coventry Select - HMO
Evercare (by UnitedHealthcare) - PPO
First Health PPO
Freedom Network - PPO
Freedom Network Select - PPO
HMCC PHO
Home State Health Plan (MO) - HMO
Humana
Humana POS
Humana - PPO
Humana - Choice - PPO
Humana Gold Choice - PFFS
Humana Gold Plus HMO
Humana Gold Plus HMO - Medicare
Kansas Health Advantage - SNP
Missouri Care (MO) - HMO
MO Medicare Select/AllyAlign - SNP
Multiplan - PPO
NHC Advantage/AllyAlign - SNP
Preferred Care Blue - PPO
Preferred Health Professionals - PPO
Private Healthcare Systems - PPO
Savility - POS
Sunflower State Health Plan (KS) - HMO
Tricare Prime/HealthNet
United AARP - PPO
United Evercare - PPO
United Healthcare - HMO
United Healthcare - POS
United Healthcare - PPO
United Secure Horizons - PPO
UnitedHealth Community Plan (KS) - HMO
UnitedHealth Community Plan (MO) - HMO
WellCare - PPO (HCA Employees)
Worker's Compensation - Aetna
Worker's Compensation - CCO/Rockport
Worker's Compensation - Comp Results
Worker's Compensation - Corvel
Worker's Compensation - First Health
Worker's Compensation - Premier
Angioplasty
Cardiac (Heart) Angiography
Cardiac (Heart) Catheterization
Cardiac (Heart) Catheterization - Angioplasty Stenting
Cardiac (Heart) Echocardiography
Cardiac (Heart) Nuclear Stress Testing
Cardiologist
Cardiology
Cardiovascular Diseases
Cardioversion
ECG (Echocardiography - Echocardiogram)
Echo Stress Test
Echocardiogram
Echocardiography
EKG (Electrocardiogram)
Holter Monitor
Pacemakers
Stress Tests
Transesophageal Echocardiography