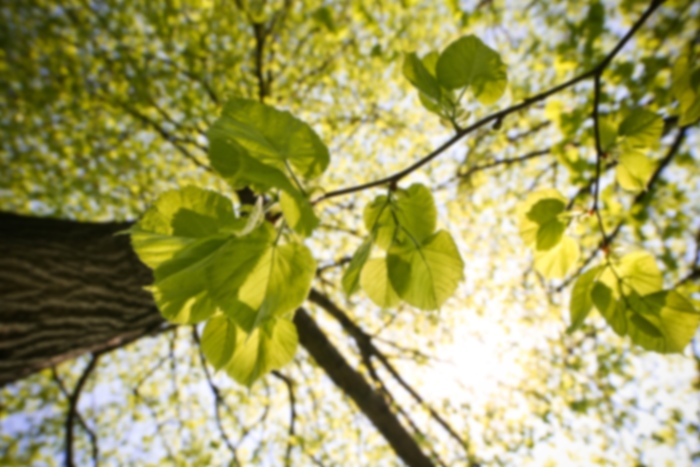 Peter J Van Veldhuizen,
MD
Medical Oncology
Recognized as a 2019 Top Doctor.

Dr. Peter J. Van Veldhuizen, MD, is a board-certified, fellowship trained hematology/medical oncology physician serving patients in the Greater Kansas City region. Dr. Van Veldhuizen specializes in Genitourinary (GU) malignancies and sees patients at Sarah Cannon at Menorah Medical Center. Dr. Van Veldhuizen has been recognized for his research work and his mentoring of other physicians, and was honored with a VA Lifetime Achievement Award. He has been extremely active in leadership roles on professional boards and committees for local hospitals and the VA medical center. He has been a member of the GU committee for the national clinical trials group, SWOG, since 1992 and currently serves on their executive committee in his role their cancer control liaison.

Dr. Van Veldhuizen has served as a reviewer for numerous professional publications and journals including the American Journal of Clinical Oncology and the International Journal of Cancer among others. He has an extensive research background, particularly in GU Malignancies, with a focus on translational research and clinical trial development. Dr. Van Veldhuizen is a member of the American College of Physicians, American Association for Cancer Research (AACR) and the American Society for Clinical Oncology (ASCO).
No appointments available for selected appointment type.
No appointments available for selected appointment type.
Bladder Cancer
Genitourinary Malignancies
Genitourinary Oncologist
Genitourinary Oncology
Kidney Cancer
Male Genital Malignancies
Male Reproductive Cancers
Penile Cancer
Prostate Cancer
Testicular Cancer
Urinary Tract Malignancies
Urinary Tract Tumor
Von Hippel Lindau (VHL) disease
This provider has limited online appointment availability, so please call the office for assistance scheduling with this provider.
Regence Group (Bs-Wa, Bs-Id, Bcbs-Ut, Bcbs-Or)
Bladder Cancer
Genitourinary Malignancies
Genitourinary Oncologist
Genitourinary Oncology
Kidney Cancer
Male Genital Malignancies
Male Reproductive Cancers
Penile Cancer
Prostate Cancer
Testicular Cancer
Urinary Tract Malignancies
Urinary Tract Tumor
Von Hippel Lindau (VHL) disease