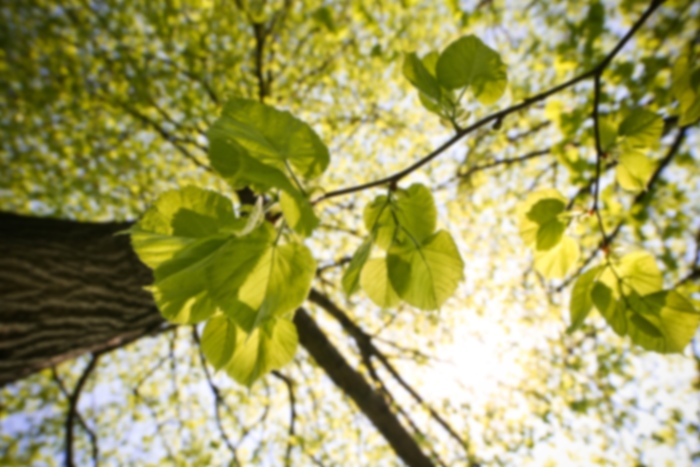 Spencer Kirk,
DO
General Surgery
Dr. Kirk is a surgeon with training in general, vascular, pediatric, colorectal, oncologic, trauma, and advanced laparoscopic cases. Most recently, he completed his general surgery residency at Mercy Hospital/Des Moines University, where he also served on the surgery department faculty. Dr. Kirk received training at the hospitals Katzmann Breast Center on the interdisciplinary approach to breast-centered diagnosis and treatment. He is a member of the American Osteopathic Association, the American College of Osteopathic Surgeons, and the Missouri Association of Osteopathic Physicians and Surgeons.
No appointments available for selected appointment type.
Accepts most insurances. Please call the office to confirm your specific plan.