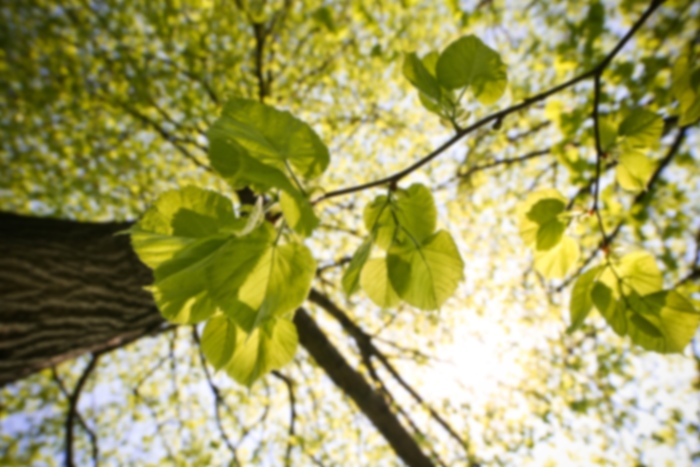 Zachary Shanitkvich,
MD
Obstetrics and Gynecology
Dr. Zachary Shanitkvich is a board-certified OB/GYN with Midwest Women's Healthcare Specialists in Kansas City, Mo. He is affiliated with Research Medical Center. Dr. Shanitkvich has served in both hospital and practice settings and has experience working in high-risk pregnancy situations. In addition to general OB/GYN, he has clinical interests in minimally invasive surgery. Prior to pursuing his medical degree, Dr. Shanitkvich served as a nursing assistant in pediatrics. That experience, along with his training in a hospital with a level III NICU, have equipped him with a strong understanding of the special skills and compassion needed for the care of ill infants and children. Dr. Shanitkvich's combination of comforting, compassionate bedside manner and clinical expertise form the foundation of his care for moms and babies in routine and high-risk pregnancy situations.
Care Philosophy
I strive to provide every patient with the same level of care and compassion that I would if they were a member of my own family. My goal is to form a lifelong relationship with each patient and their family. I am committed to providing excellence in women's healthcare based on every woman's unique needs and concerns during every stage of her life.
AARP Medicare Complete through UnitedHealthcare HMO
Advantra Advantage (by Coventry) - HMO
Advantra Freedom (by Coventry) - PPO
Advantra Freedom Plus (by Coventry) - PPO
Aetna - HMO
Aetna - POS
Aetna - PPO
Aetna Better Health KS - HMO
Aetna HMO/PPO
Aetna
Allwell by HomeState Health - HMO
Allwell by Sunflower Health Plan - HMO
Ambetter by Home State Health Plan (MO) - EPO
Ambetter by Sunflower Health Plan (KS) - HMO
Beech Street/Viant (via Multi-Plan) - PPO
Blue Cross Blue Shield Of Kansas City
Blue Care - HMO
Blue Cross Blue Shield - Indemnity
Blue Medicare Advantage Access - PPO
Blue Medicare Advantage Complete - HMO
Blue Medicare Advantage Plus - HMO
Blue Medicare Essential - PPO
Care Improvement Plus/XL Health - RPPO
Cigna - HMO
Cigna - POS
Cigna - PPO
Cigna Connect - EPO
Cigna HealthSpring Advantage HMO
Cigna HealthSpring Preferred - HMO
Cigna SureFit - EPO
Cigna SureFit - PPO
Coventry - HMO
Coventry - POS
Coventry - PPO
Coventry One - PPO
Coventry Select - HMO
Evercare (by UnitedHealthcare) - PPO
First Health PPO
Freedom Network - PPO
Freedom Network Select - PPO
HMCC PHO
Home State Health Plan (MO) - HMO
Humana
Humana POS
Humana - PPO
Humana - Choice - PPO
Humana Gold Choice - PFFS
Humana Gold Plus HMO
Kansas Health Advantage - SNP
Missouri Care (MO) - HMO
MO Medicare Select/AllyAlign - SNP
Multiplan - PPO
NHC Advantage/AllyAlign - SNP
Preferred Care Blue - PPO
Preferred Health Professionals - PPO
Private Healthcare Systems - PPO
Savility - POS
Sunflower State Health Plan (KS) - HMO
Tricare Prime/HealthNet
United AARP - PPO
United Evercare - PPO
United Healthcare - HMO
United Healthcare - POS
United Healthcare - PPO
United Secure Horizons - PPO
UnitedHealth Community Plan (KS) - HMO
UnitedHealth Community Plan (MO) - HMO
WellCare - PPO (HCA Employees)
Worker's Compensation - Aetna
Worker's Compensation - CCO/Rockport
Worker's Compensation - Comp Results
Worker's Compensation - Corvel
Worker's Compensation - First Health
Worker's Compensation - Premier
Annual Well Woman
Birth Control
Bladder Infection
C-Section (Cesarean Section)
Childbirth
Colposcopy
Contraception
Contraceptive Care
D & C (Dialation & Curettage)
Endometrial Ablation
Endometriosis
Gynecologic Exams
Gynecologic Surgery
Gynelogical Issues
Heavy Periods
Hysterectomy
Hysteroscopy
Labor and Delivery
Laparoscopic Hysterectomy
Laparoscopic Surgery
LEEP (Loop Electrocautery Excision Procedure)
Menopause
Ovarian Cyst
Painful Periods
Pap Smear
Pelvic Exam
Pelvic Infection
Pregnancy
Prenatal Care
Robotic Surgery
Tubal Ligation
Ultrasound
Urinary Tract Infection
Vaginal Bleeding
Vaginal Infection
Women's Wellness